honfest 2010. omgeeee, is fast approaching. i am going to make my dream of a class mate adam cooley his honfest dress. i never made a dress for a man before, but i am sure it will turn out great.
honfest in hampden in baltimore is where it's at. hampden is what hairspray (the movie, the musical, the movie/musical) is based on. what what. it is in june, and adam is worried that i won't make his dress in time. BUT believe you me, it will be donefest, in time for honfest. NBD. here is adam on his birthday wearing an apron that i made for him out of my dream of a sister, Elizabeth's fabric "Lizzy Dish".


i made the apron out of the McCall's apron pattern M5825. Version C.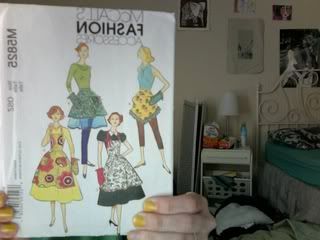 this is the fabric that I think i am going to use for the dress. i haven't shown adam yet, but hopefully he likes it. oh well.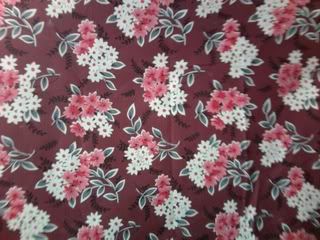 i am going to make it out of the retro dream butterick pattern from 1952 B5032. what what. i am going to make the dress that the sassy blue girl is wearing.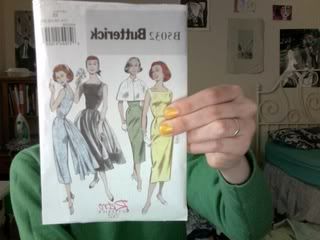 don't think for one second that because i am making this dress for a dude, that i will not make it for myself in the future. because i totz will.