ladies….
sorry i haven't written a post in 4-vr.
quite a bit has happened since i last wrote about my englishmen crushez on may 15.
1. i gave quilts away to all my dream babez at the southeast early head start and they wrote an article about it.
2. i got pinned and graduated from nursing school last week.
3. i had an average uneventful grown up birthday on monday…it was horrible.
4. i have a job interview for a dream job that i want to get in utah. horray.
so this is the break down of those events:
1. i gave quilts away to all my dream babez at the southeast early head start and they wrote an article about it. in the article not all the facts are straight, and non of the quotes are actually mine, but i am grateful that they wrote about it.
in my public health clinical rotation at a local early head start i thought those babez needed some quilts because they were totz lacking in the items filled with love department, no lack of love on the parenting side, i just mean that they have very little in terms of material possessions and who doesn't need a quilt. right ladies?!?! right. so i asked my mom if she could send out a message on the world wide web to all her quilty friends, and she did, and the quilts came pouring in. so much love, so many quilts, and so many cute babez….a perfect combination.
so on the 19th i was able to go back to the early headstart, pass out the quilts, and have fun with the kids after. dream come true. thank you to all the quilters who sent in their quilts, and for showing love to perf strangers and babez in need. so bless't.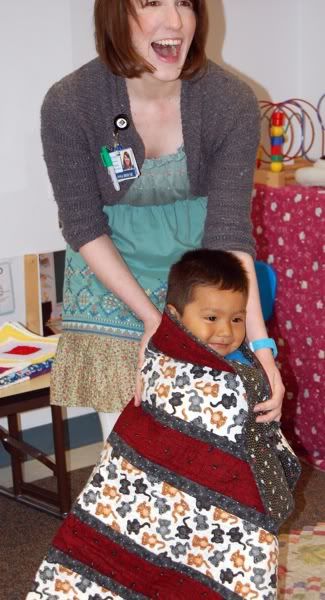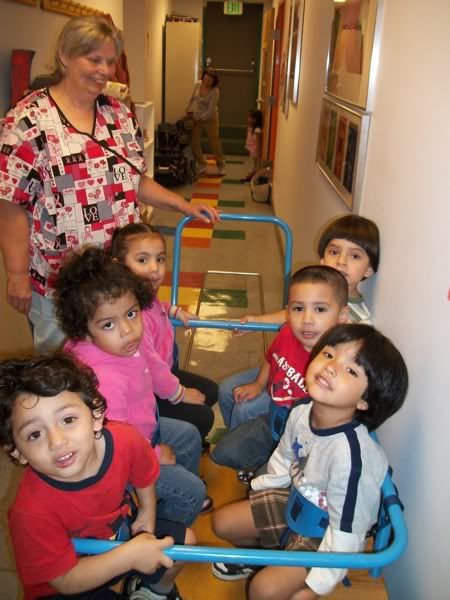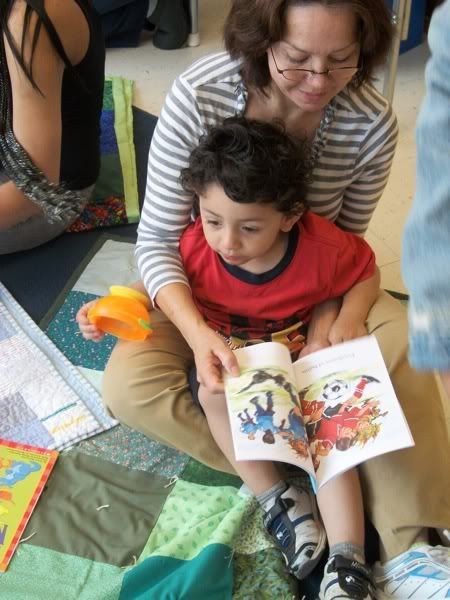 all in all dream fest.
2. i got pinned and graduated from nursing school last week.
my grandma and ash came for my pinning and graduation and it was so nice to have them here. and it was so nice to finally graduate and get pinned, thank you mother florence nightingale.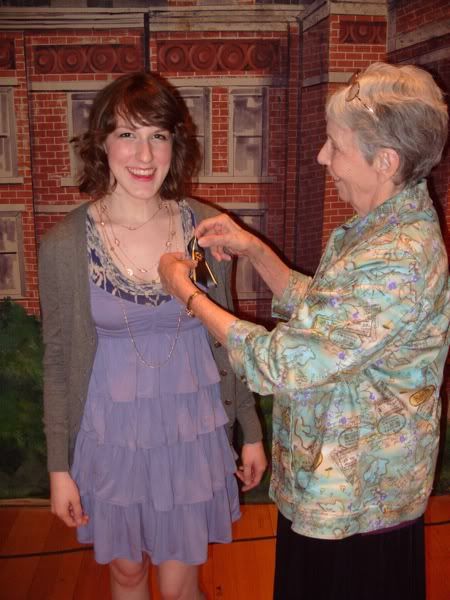 and i got to reunite/pose with some of my SON friends. dream! (not all pictured here)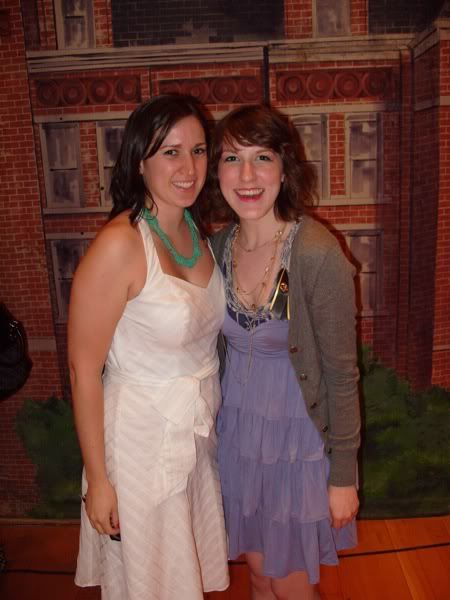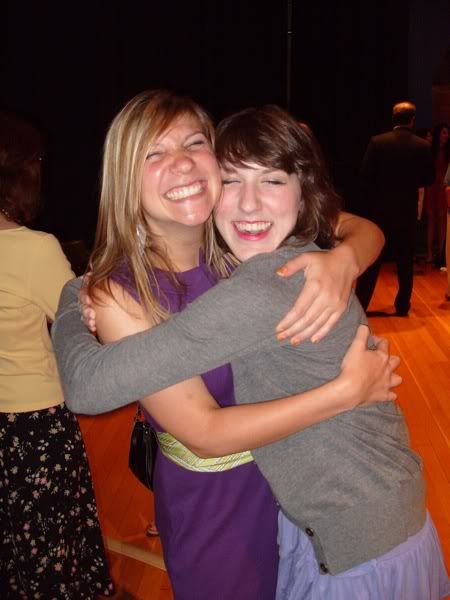 etc.
grad. i graduated. i asked my mom if i should feel bad that i didn't graduate with honors. and she said not to feel bad. i guess it is a miracle that i even graduated at all/made it through nursing school which has been the hardest most difficult 2 years of my life. but we did it y'all. hollar. and i got an edible arrangements bouquet. dream.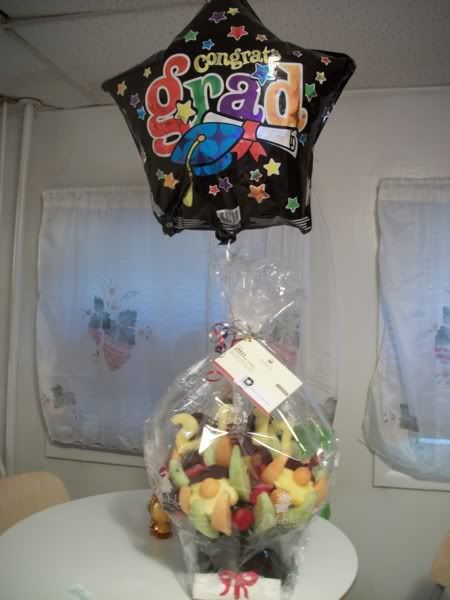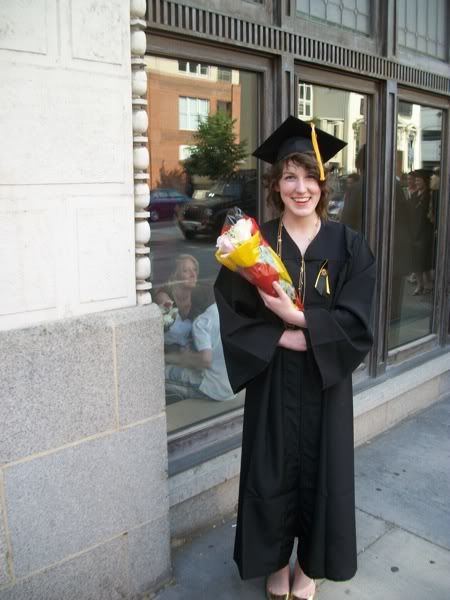 and then ash and i partied around town, and grandma went to houston and took a nap instead. but before she left we took pics. obvz.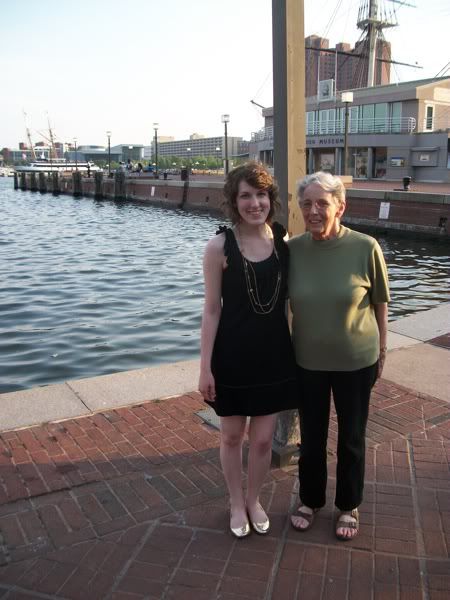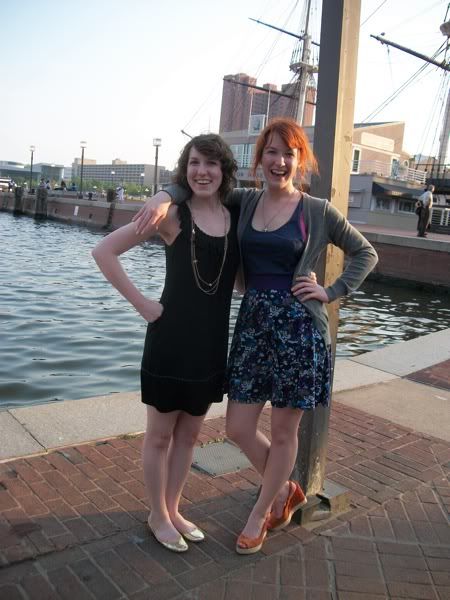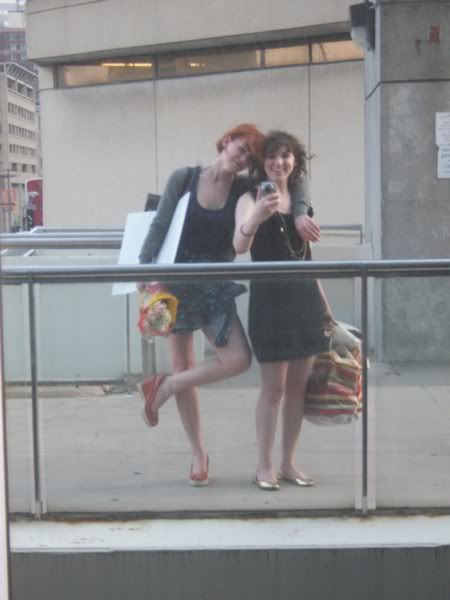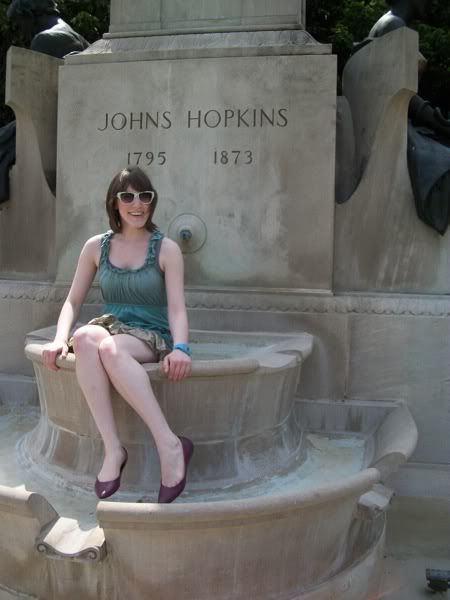 perf.
3. birthday. i worked on my birthday, and i brought my own cake. i thought it better to bring my own cake, then to have no cake at all. but in the end it just made me real sad. i was just all alone without my fam on my birthday and i didn't even get to dance or nuttin. i was going to go home and cry and hang out with minkee, but then my friend john took me to go get a cheeseburger, and today my friend from school, sarah, took me to a dream birthday breakfast. and after the dream breakfast we volunteered at the annual latino health day, which was muy bien. jkdc. so everything is not so bad, it was just a rough b-day. too grown up for my taste, and now i am an oldie, but not a goodie. thank you for the birthday wishes and prezzies.
nerd alert

dream breakfast. dessert breakfast. party like a breakfast.

4. interview. there is an internship in utah that turns into a job after the internship, and i really want to get this job. so then i can move to slc and be one of the gal gals. so i have an interview coming up in the next couple weeks and then we will know……whether or not i get the job. it's a phone interview, but that's all good. an interview is an interview. right ladies?!?!?! right. so send your good thoughts and prayers my way please so i can get this job please.
also thank you to everyone who loved and supported me all my way through crazy nursing school. i couldn't of done it without you.
love your bunz,
melyss.